3 Easy Steps - 3 Minute Setup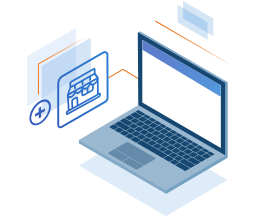 Create an unlimited amount of store profiles.
Each profile can have its own range of products with its own pricing structure.
If you have multiple stores with the same product information, simply create a Master / Slave relationship and reduce maintenance overheads.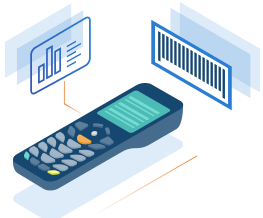 Simply upload your data using our data mapping tool and synchronise the data using our iPhone or Android app. You can also synchronise your data to a mobile scanning device to improve the scanning efficiency. We have integrated apps for Widows Mobile v6.0 / Javascript and Android platforms.
Data Requirements:
Barcode or ID code (must be unique)
Description
Cost Price (optional)
Sell Price (optional)
Pack Size (optional)
Unit Of Measure eg Each (optional)
Department ID (optional)
Department Name (optional)
Sub Department ID (optional)
Sub Department Name (optional)
If you require Responsive Stocktake Reporting Services without the expense of external resources, leverage our Cloud-Based Stocktake software to capture a store profile of products, upload a count file (CSV) and let the Real-time Dynamic Reporting engine produce the results.
You can create PDF reports, download CSV data or create Excel spreadsheets from all reports.
We can provide the following reports:
Stocktake Summary
Detail Level reporting
Department/Sub Department reporting
Variance reporting
Location based reporting
Other reports? - Call us (02) 9773 1944.